I am a Linux System Administrator specialized in setting up web development infrastructures for you to build awesome web applications!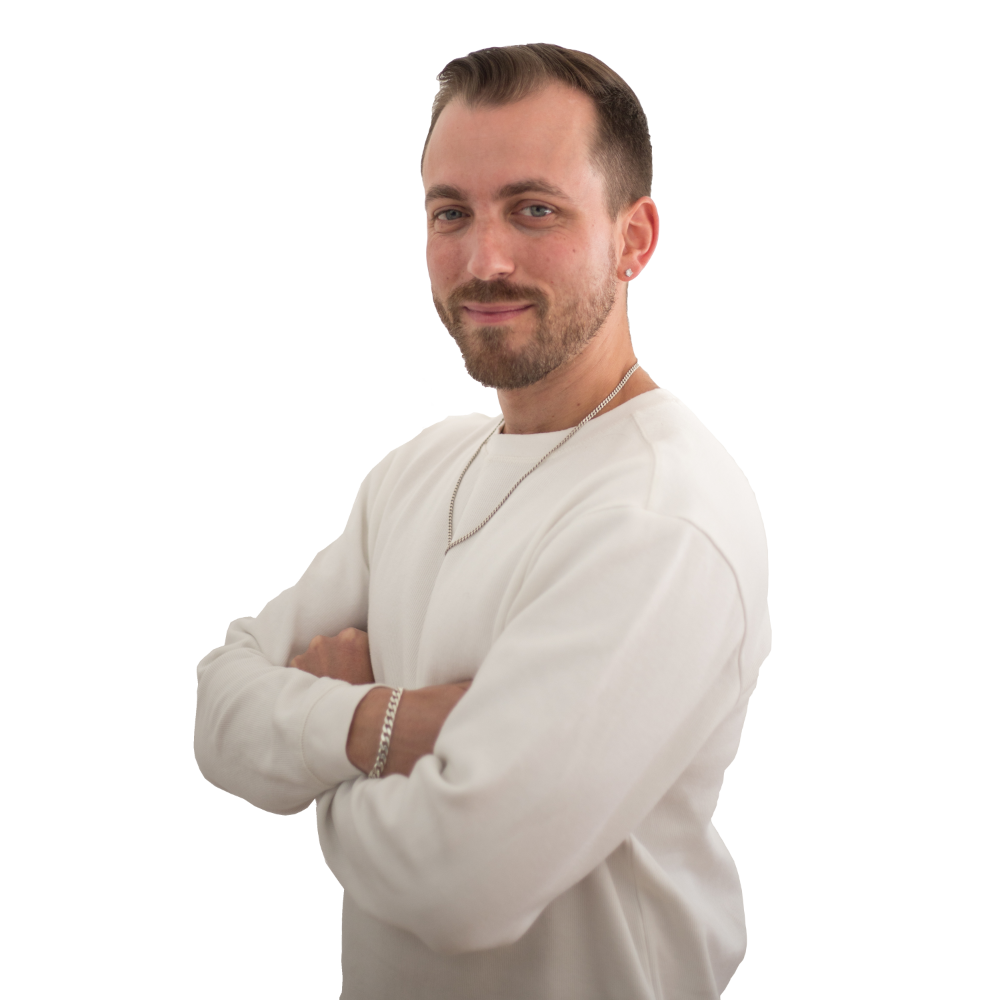 I will install, setup and secure your own VPS server on any VPS provider like DigitalOcean, Vultr, AWS, Contabo, etc…
Nagios Core and plugins installation on your own VPS and setup monitoring of all your services.
From Snapshots to simple backups, I will setup your backup strategy to make sure your data is safe.
Migration of your current website from a shared hosting to VPS for better performance and more flexibility.
Whether you have purchased an SSL certificate or you simply would like a Let's Encrypt SSL certificate, I will set it up for you.
Make sure your server is secured with this gig. I will implement the best firewall practices with tools such as iptables, firewalld, ufw…